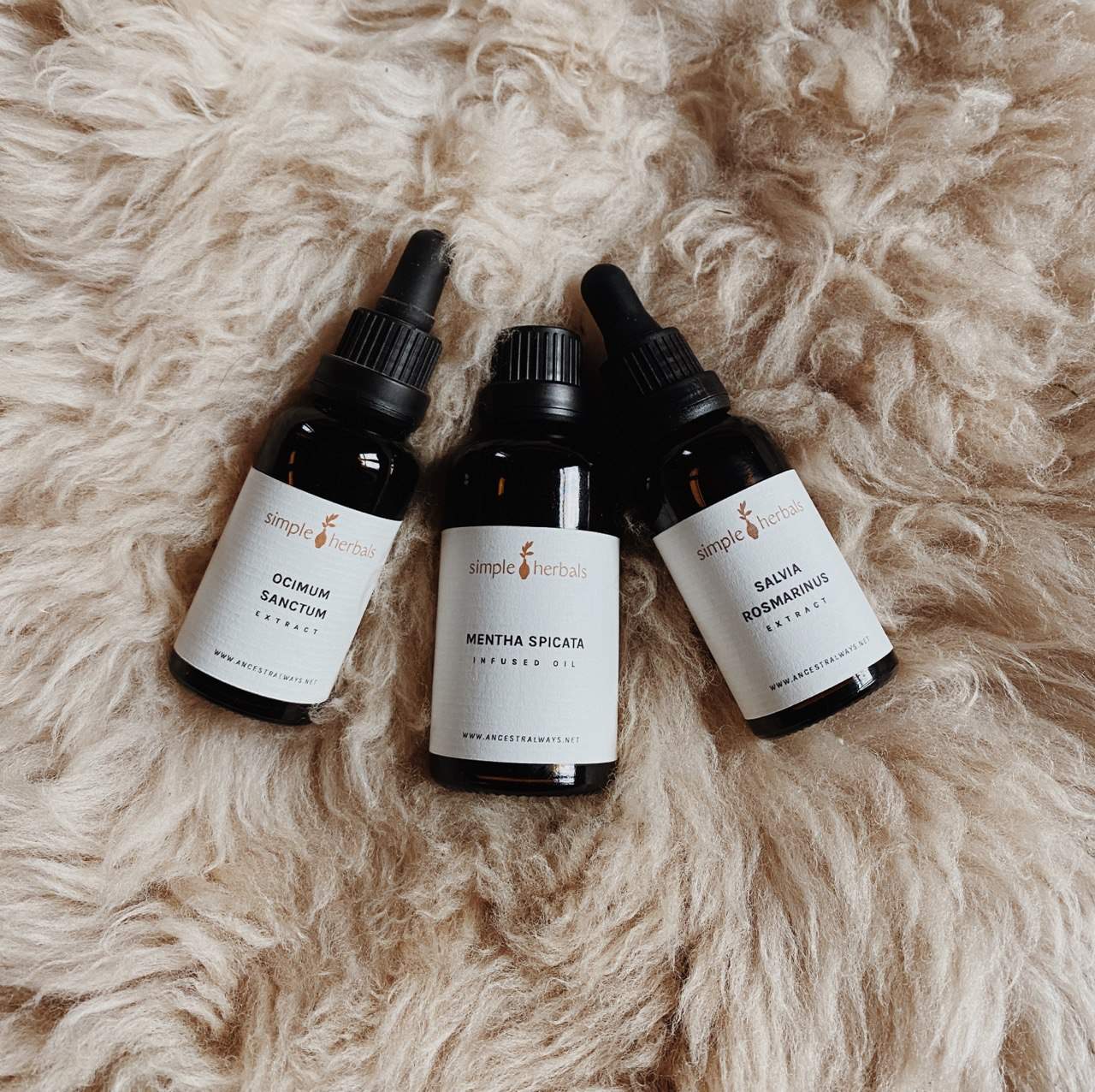 For Clarity of Mind
€42.00
For Clarity of Mind:
This care package is for the ones having a difficult to focus and find clarity of mind from various reasons, from children running around to daily life's rhythm and worries taking over.

—Spearmint infused oil massage on the neck, temple and forehead to release tension and clutter of the mind. This oil is supporting a calm state when agitation and anger are present.

—Tulsi tincture is more than an adaptogenic, she provides adrenals support that increase our body capacity to navigate stress. Being energised or relaxed whenever needed.

—Rosemary tincture is a great ally for brain health, offering clarity of mind which can lift up feeling of depression. Rosemary stimulating effect can be perceived by enhancing cognitive functions.